About Us
The Department of Immigration and Citizenship Services falls under the Ministry of Homeland Security of the Republic of Malawi.
It is mandated to provide quality services to the general public in areas of border control, issuance of travel documents, residential and work permits, Visas and Citizenship to eligible persons.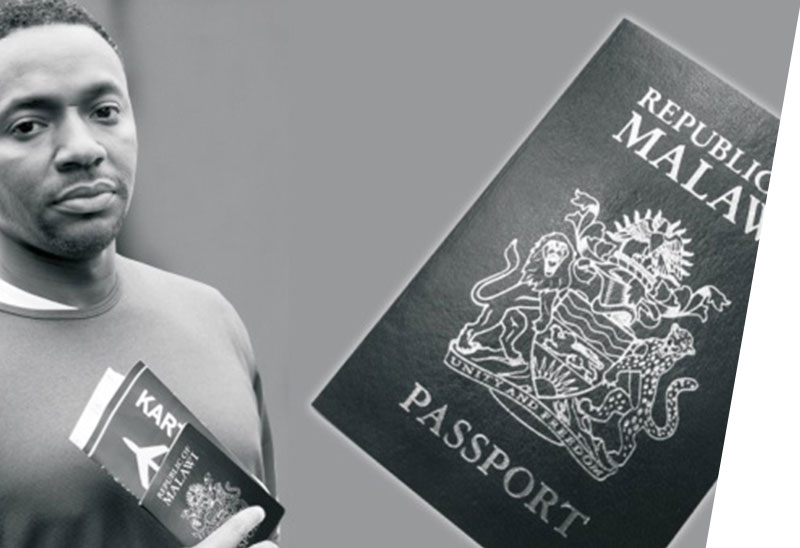 How can you apply?
When applying in person, all copies of documents have to be self-attested. All original documents must be produced at the counter which could be taken.